Welcome To The Fudgery

(Wholesale Only)

If you operate a candy store, confectionery, or other type of retail outlet and would like to expand your product line, we can help. We offer 75+ flavors of premium fudge, other candies, and Amish food products.
You must be a legitimate retailer to purchase our products through our online catalog. Please read the TERMS and conditions page and then fill out the new customer REGISTRATION form. We will then send you information that will give you access to thesecure shopping cart and our complete line of wholesale products.
For a more detailed list of available items, please browse the PRODUCTS page.
Thanks for stopping by. If you have any questions or would like more information, please call 1-800-753-8343 or inquire by EMAIL .

Not a retailer? You can still purchase our 75+ flavors of gourmet fudge at The Fudgery web site. You are just one click away from the best home made fudge you have ever tasted!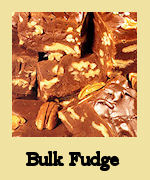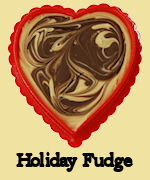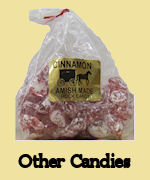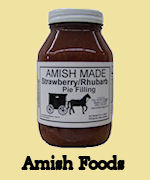 We do not ship on Friday's during warm weather months. During this time we automatically pack fudge and caramels with ice packs for which there will be a $7.75 surcharge for each carton.